Phone and On-Line Therapy Services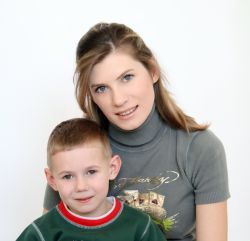 Everyone uses the phone. More and more people regularly use the web to see their friends and business contacts while talking with them over the internet.
So it makes sense to do therapy in a modern way, especially when time is tight and traffic slows down.
For some time now, several site members have been doing successful therapy by Phone and On-Line/Skype/VOIP.
When travel time is cut out, it's really easy to find free time to get help.
And many people have told us that using the phone or their computer makes therapy integrate more naturally into their lives.
We charge the same fees as for in-person work (varying by therapist). Your long-distance charges - none when you use the Internet to carry the call- are far less than the cost of travel. Payment options includes Interac™ email payments, PayPal for credit cards, and ordinary cheques.
To get started with your own Phone or On-Line/Skype/VOIP therapy, consult the list of therapists below, and contact them to set up a time for your free initial session. Your free consultation will be conducted by phone or on-line without a fee.
Phone Therapy
On-line/Skype/VOIP Psychotherapy