Professional Development and Therapy Toronto Network Psychotherapists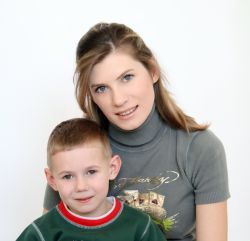 All of us on this site are committed to our own on-going professional development.
We recognize that psychotherapy continues to grow and develop. We want the many developments in psychotherapy to benefit our clients, so we keep current with new discoveries and understandings, and advances in methods and approaches within the field.
As a service to visitors we offer individual Professional Development Records for our members.
Choose from the list below to see therapist activity in the past three years. You will find information about Workshops, Seminars, Supervisions, Reading, Forums, and Related Activities in which our therapists have been involved, as well as links to Articles written by the therapists.
From these Professional Development pages you will be able to go directly to each therapist's profile page so you can learn more about that therapist.
Looking for the mobile site?